National Preparedness Month - Emergency Response Profile
8/22/2016 (Permalink)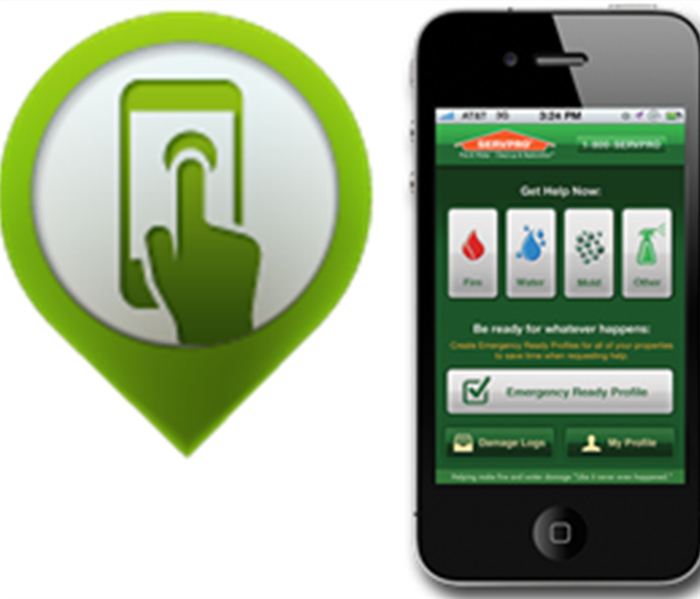 September is National Preparedness
Month. In recent years, many
different types of disasters have affected
the United States. Flooding, tornadoes,
hurricanes, wildfires and blizzards are
natural disasters that can threaten your
home, business and community. During
National Preparedness Month, SERVPRO of Lane
County Professionals want
you and your customers to be aware of the
steps to take to help prepare for Mother
Nature's worst.
We can provide
information on how you can help your
customers and employees prepare for a
natural disaster. For more information on
disaster preparedness, visit www.ready.gov,
or call SERVPRO of Lane County.
SERVPRO of Lane County can
help your business prepare for the
unexpected by creating an Emergency
Ready Profile® for your facility. The Profile
is designed to be a quick and easy snapshot
of your business providing critical facility
information needed for detailed emergency
preparation.
The time to prepare for a disaster is now.
Call SERVPRO of Lane County to make sure your
business is "Ready for whatever happens."